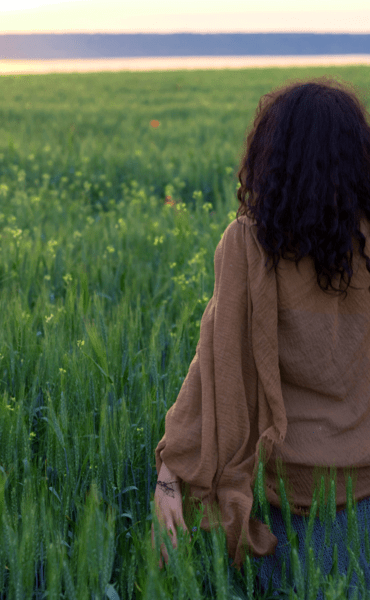 Imagine a world without

chronic diseases.
cancers.
aging.
illness.
OUR MISSION
The dominant medical-healthcare industrial paradigm is rewarded for the management of the symptoms of chronic diseases, and not for prevention or cures. We are challenging this paradigm and have successfully developed over 30 predictive models for Glycemic response, Obesity, Diabetes, Depression, IBS, and Oral Cancer, which represent over 50% of chronic diseases.

We have >20 Clinical studies in process on the road to developing diagnostics and interventions for these diseases. Recently, Viome's AI platform has been designated a Breakthrough Device by The Food and Drug Administration (FDA) for early detection of oral cancer and throat cancer.
Develop consumer-friendly tests
We develop clinical-grade tests for stool, blood, saliva, vaginal samples, etc., that allow us to better understand the human body - at a deep molecular level. These insights enable Viome to make data-driven and personalized nutritional recommendations, which include foods and supplements. Viome's consumer-friendly tests utilize samples that can be collected by anyone, anywhere, without the need for a healthcare provider. 
Our Tests
Maintain a comprehensive clinical research portfolio
Our comprehensive clinical research program has already enrolled more than 10,000 study participants in more than 20 chronic disease areas. Our clinical research programs generate accurate clinical and molecular data from people with different conditions and healthy participants. Using artificial intelligence and machine learning we gain a deeper insight into the root causes of chronic diseases. The goals of the VLS clinical research programs are to develop:
Better diagnostic tests that can identify early signs and symptoms of diseases, so we can prevent the disease, instead of managing the symptoms.
Find new molecular markers of disease.
Better companion diagnostic tests, which will help identify the best choice of therapy.
Precision nutritional therapies that include diet and supplements and are solely based on the high-resolution data obtained from each person, and not generic recommendations for everyone.
Our Studies
Collaborate with World-class scientists and clinicians
We collaborate with top scientists at premier organizations, such as UCLA, the Mayo Clinic, GlaxoSmithKline (GSK), NYU, and many others. 
Offer grants to researchers World-wide
This approach provides unlimited free tests to our partners, and uses Viome's commercial platform to rapidly bring the research findings to the market for the benefit of the people.
Our Grants